Maserati has been thinking to make a crossover for a very long time and they first showed their intention when they released the 2003 Kubang concept car. This later evolved and a production model was released under the Levante name last year, car which is already available for sale in most parts around the World.
Well, it seems that the Kubang project is not dead just yet and just a few weeks back a few pictures of an upcoming small crossover were leaked. While the pictures have been confirmed to be a cruel joke from Maserati, it seems that the 2018 Maserati Kubang is not.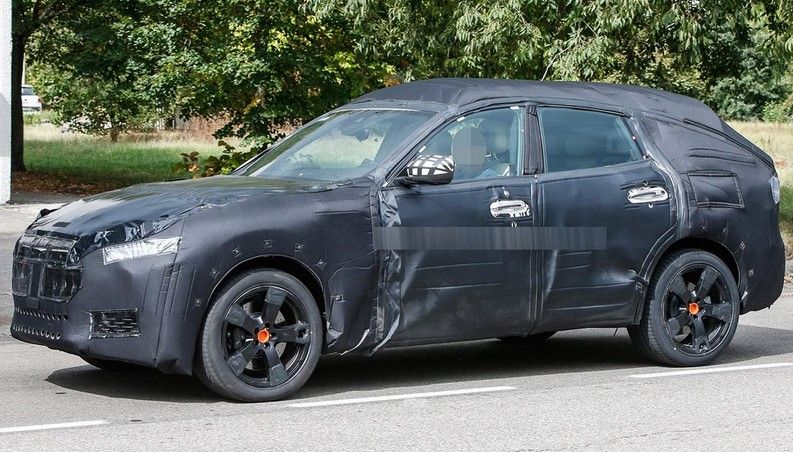 2018 Maserati Kubang Release date
In fact, the car might be first showcased as a fully running concept at the end of 2017 and while there aren't too many details available, the Kuband is expected to be a smaller five seats crossover that will be aimed directly at the BMW X1 and the upcoming Audi Q2. Despite the familiar name, the car will have little to nothing in common with the Levante but instead it should be based on the same platform as that found in the Jeep Renegade, so it will be a front wheel drive car at its core.
This will likely be bypassed by Maserati with the help of a standard all wheel drive system and they should be able to offer a much better ride quality and a more responsive car with the help of a revised running gear and likely much better engines. The price for such a car is still unknown but considering all of its competitors will cost around $30,000, it is safe to assume that the Kuband will be quite close to them as well.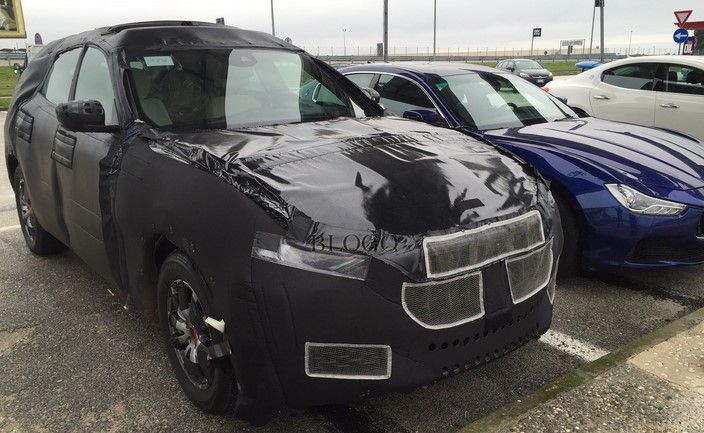 The Engine range & Specs
Considering that the Renegade or its future competitors are using tiny and fuel efficient engines, you would expect the 2018 Maserati Kubang to get the same treatment. Luckily though, Maserati is a high performance brand so it is safe to assume that the tiny crossover will get the best available engines when it will be released.
Rumors say that the base car will get either a 2 liter turbocharged inline 4 petrol engine with north of 250 horsepower and 250 lb-ft of torque while a diesel of the same displacement with more than 200 horsepower is also a possibility.
In order to compete with Audi's RS models and BMW's M cars, an MC version of the Kubang might be released on the market with a new 3 liter twin-turbocharged V6 which could be developed from Chrysler's Pentastar unit. This would easily be able to make more than 300 horsepower and 350 lb-ft of torque and it would make for a seriously interesting car. Just as we mentioned, the Kubang will only be available with a four wheel drive system and likely a new 8 speed automatic gearbox.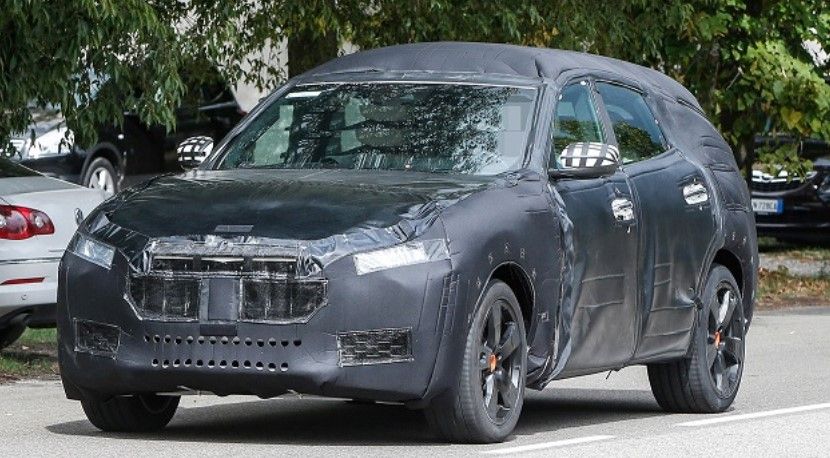 All-New Design – Inside & Outside look
The car leaked a couple of weeks ago looks pretty much like a smaller version of the Levante and even though it is nothing more than just a render, the production model of the 2018 Maserati Kubang is likely going to be quite similar to it, especially since Maserati's models are quite similar to each other. We do expect some changes though such as a slightly more aggressive front end and a more coupe-like appearance that will make the car more appealing to the younger customers.
Also, a probable MC version would get a lower suspension, larger wheels and an even more aggressive body kit which will certainly make it a very appealing car. At this point in time the design of the car's cabin is still unknown but we do expect it to get a lesser version of that found in the Lavante and a very similar driving position.