The Frontier has been on the market in roughly the same form for more than a decade now so it is no wonder that it is one of the worse sellers in its class. While a new Navara has been launched back in 2014, the truck has been released in Europe quite soon and it is expected to hit the US shores as the 2018 Nissan Frontier some time in the mid of next year. Just like you would expect, the truck will get some changes over the Navara and most importantly, different engines.
While those in the International version are fine, the US market would have to get a more powerful engine as well as a more compliant running gear in order to allow it to compete with the GM duo or with the all new Tacoma.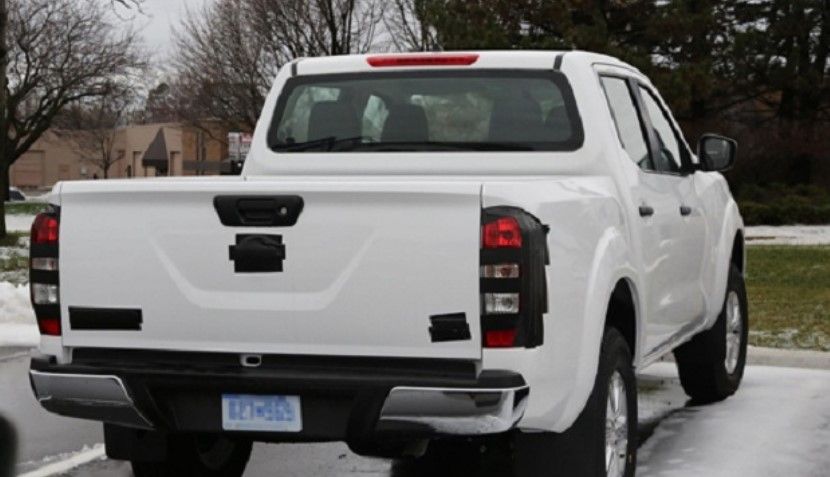 Design – Interior & Exterior
Design wise, the exterior of the ongoing Navara is expected to be carried over pretty much unchanged to the 2018 Nissan Frontier. The only real upgrade here is going to be a different front end which will get it closer to the all new Titan. This means the truck will get a new V-shaped grille, larger headlights as well as a new bumper with an integrated skid-plate.
So far we still don't know for sure what configurations will be available at launch but we do hope that the Frontier will get at least two different bed sizes as well as a larger cabin with enough room for five people. The top end versions should get a rear roll-bar, aluminum wheels wrapped in all season tires as well as aluminum running boards. An off-road oriented version might be released some time in the future.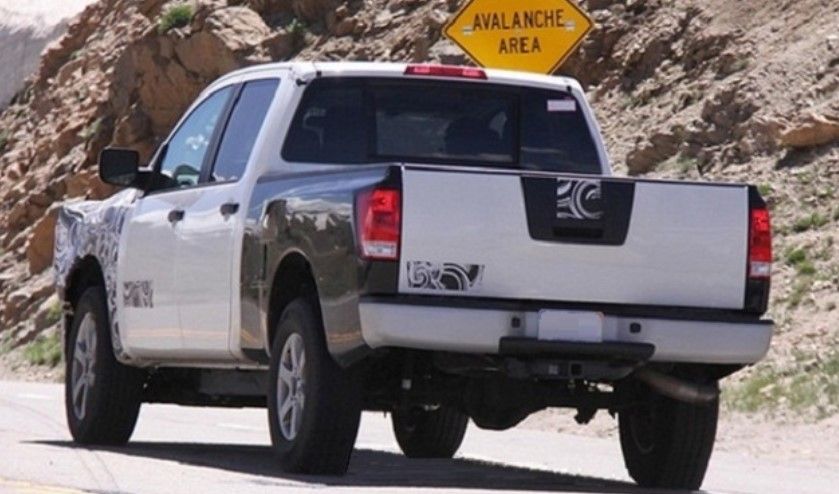 Modern Interior
Inside the cabin, the truck will likely be identical to the current European model which already received a few updates over the base International version. While the design might not be on everyone's liking considering it will use a rounder-looking dashboard and a lot of rather cheap plastic, the truck will also be cheap, so it should be well worth the trouble of living with all that plastic.
The higher end versions will get a softer dashboard, leather upholstery as well as an infotainment and navigation unit with the added benefit of a different suspension setup which will make it a lot more comfortable on the road without ruining the off-road capabilities.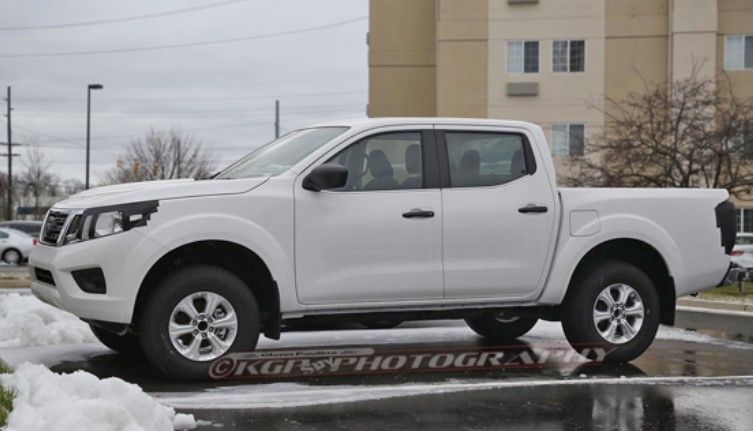 Under the Hood
The base model of the 2018 Nissan Frontier is still expected to use the same 2.5 liter naturally aspirated engine as before. However, the 4 liter V6 is certainly going to be discontinued and its place we might find a rather new mill for Nissan, a 3 liter twin-turbocharged V6 petrol engine which could develop 300 horsepower and 295 lb-ft of torque.
That's right, with the help of this engine, it would easily trump most of its petrol-powered competitors because it would be able to be more efficient while offering similar levels of power. A 2.8 liter turbocharged inline 4 diesel from Cummins is also expected to be launched with this generation. This particular unit should make around 160 horsepower and over 300 lb-ft of torque which should be more than enough to allow it to tow as much as 7,000 pounds with ease.
The only transmission of choice at launch is expected to be a new 8 speed automatic which will drive either the rear or all wheels through a transfer case.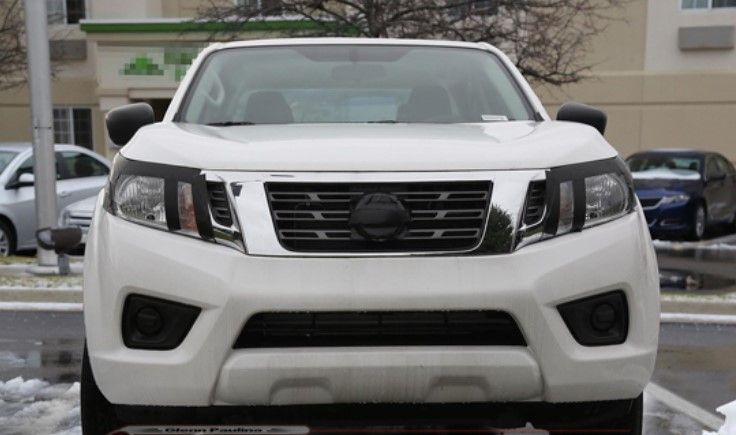 2018 Nissan Frontier Price – predictions
In terms of pricing, the base model is expected to come on the market at just over $20,000 which would still allow it to remain one of the cheapest offerings out there. However, at this price point, the new Frontier will come with a single-cab, no real amenities inside the cabin as well as a less than ideal engine.